KEEPING THE LOWER MAINLAND HEALTHY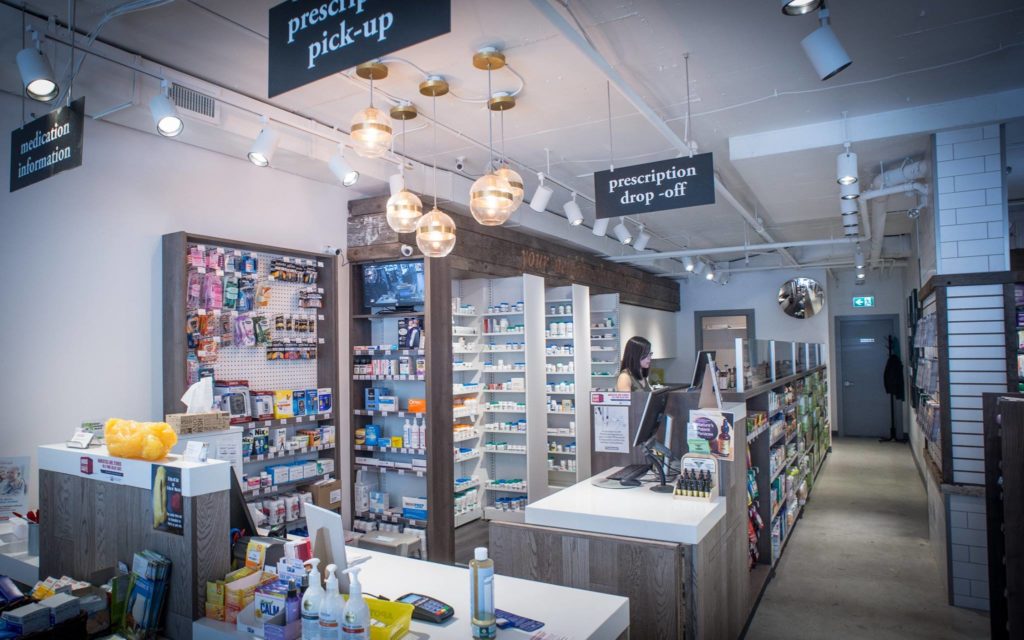 Critical to your health and wellbeing, it's important that you understand your prescription medications. Your pharmacist can assess your prescription to help ensure and verify that you are taking the right medication, have the correct dosage, are taking the medication the right time, and are not at risk for complications. As well, your pharmacist can also answer any questions you may have about your medications.
Medication can be dispensed in individual packaging that is clearly labeled, indicating the dosage and frequency for that specific medication, making the process both safe and easy. Call or visit your local The Pharmacy Group pharmacy today for more information.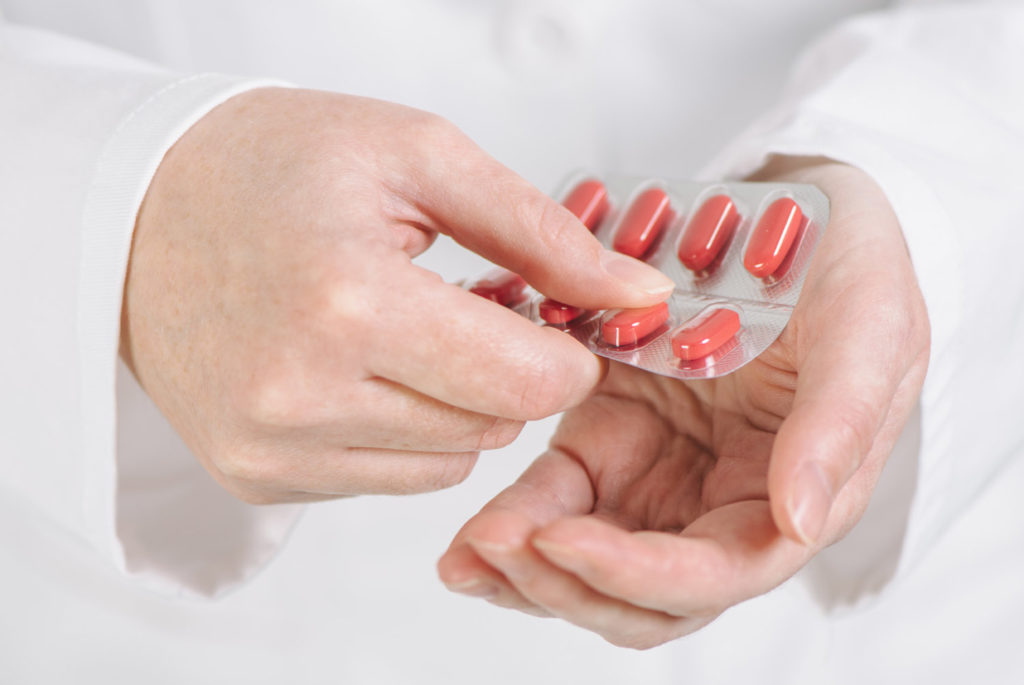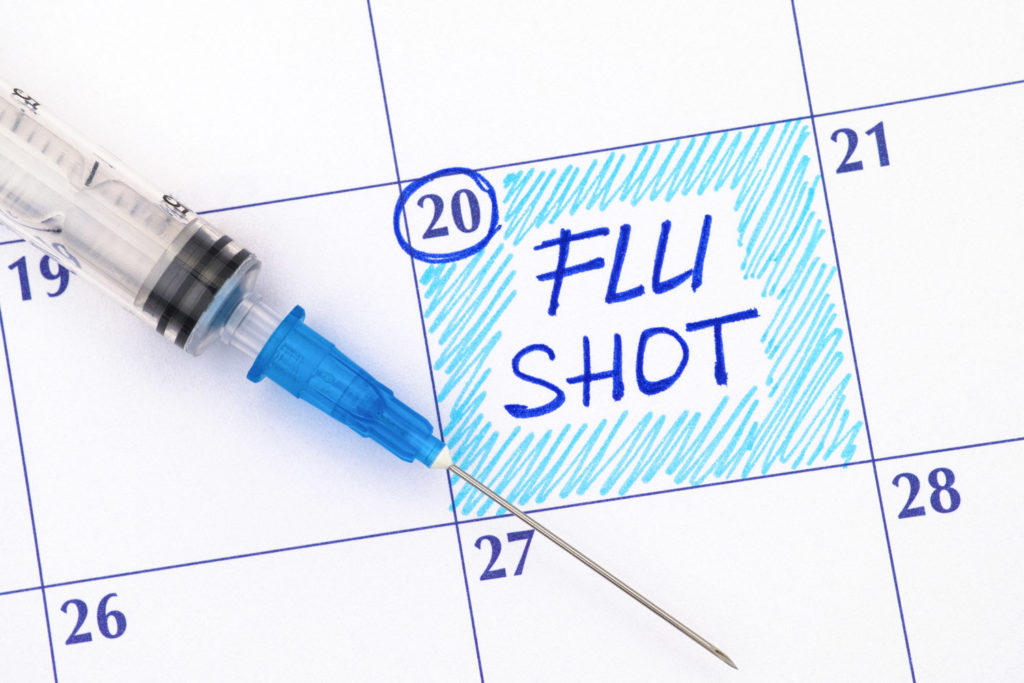 Your pharmacist can administer flu vaccines, travel vaccines and other vaccines including the Shingles vaccine and HPV vaccine. Receive the vaccinations you need when you need it, call or visit one of our seven convenient Vancouver pharmacy locations for more information or to schedule a consultation.
The Pharmacy Group pharmacies can deliver your medications to your home or workplace. This service is local and complimentary. For more information and conditions, contact your nearest location.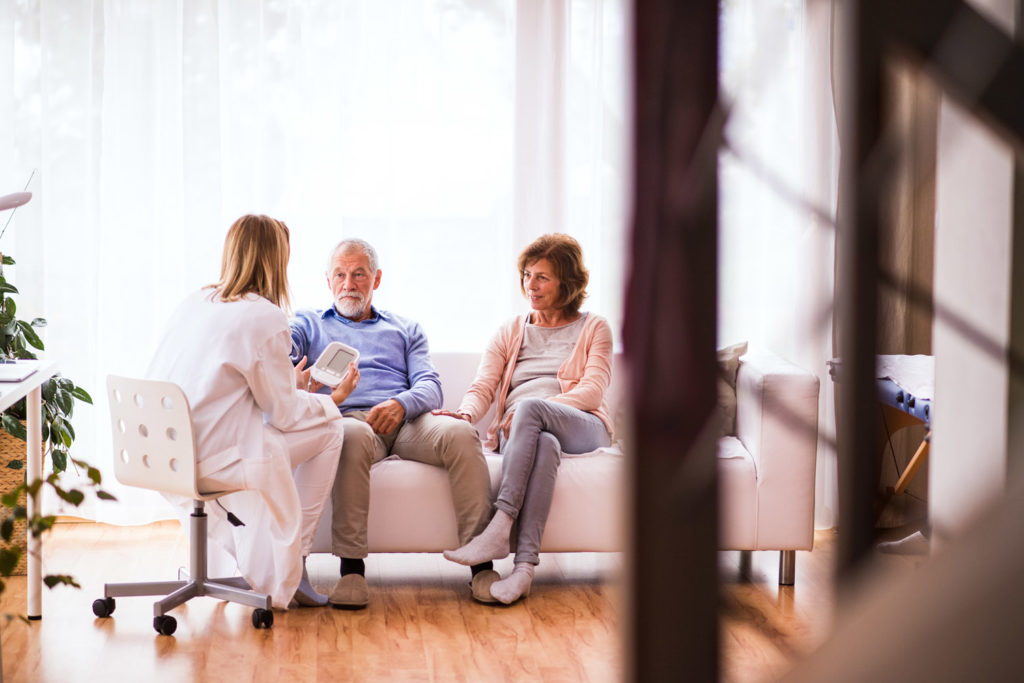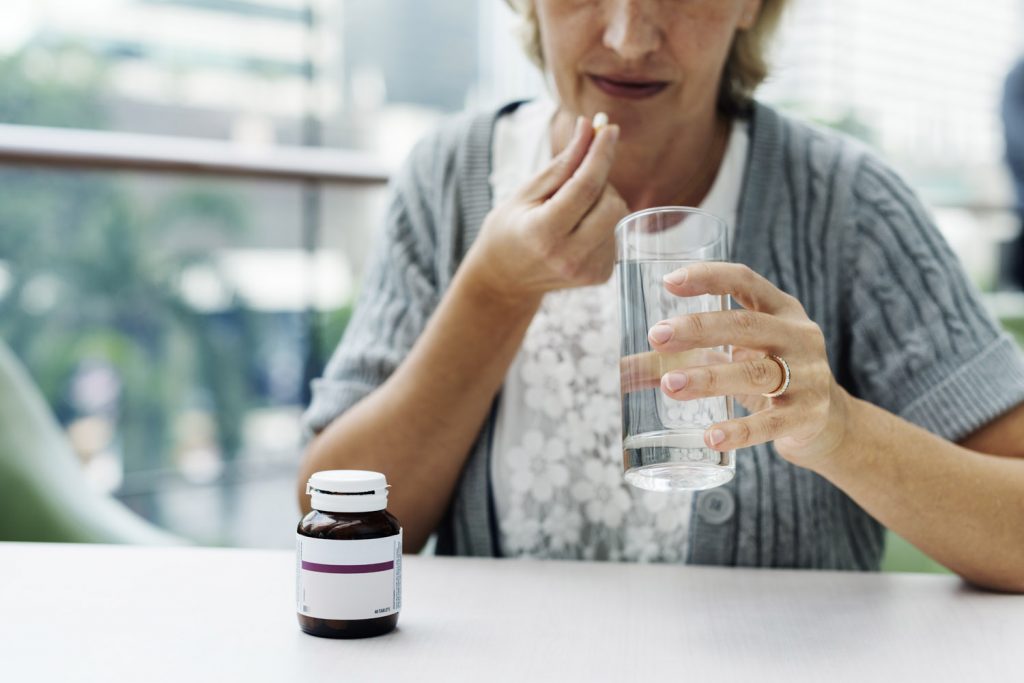 While formulating medications, pharmaceutical companies cater to a large population with many different needs. While these medications can be effective for most of the targeted population, they can also be problematic for some. Compounding is the personalized alternative, whereby a compounding pharmacy can take into consideration the various needs and restrictions of a patient.
• Produce a medication that respects intolerances
• Make flavour modifications
• Create a medication that is easier to administer
• Prepare the exact dosage of medications
The Ideal Protein Weight Loss Method is a medically designed protocol containing two key components:
Weight loss
Health lifestyle education to assist you in maintaining your results after dieting
Our protocol has evolved for over 20 years, but was originally developed over two decades ago by Dr. Tran Tien Chanh, who focused his career and research on nutrition with a particular emphasis on the treatment of obesity and obesity related issues.

Ideal Protein's unmatched variety of instant, easy-to-prepare and ready-to-serve products are skillfully developed to exacting flavour and texture. Furthermore, Ideal Protein uses only the highest quality protein products in our line of gourmet weight loss products.