YOUR NEIGHBOURHOOD DRUGSTORE
At The Pharmacy Group, your health is always our top priority. That's why we offer a generous variety of convenient and affordable services to our customers. Having the right guidance and expertise available can make the access to quality healthcare all the more convenient.
Free local prescription delivery
Phone refills
No charge blister packaging
One-on-one counseling and medical reviews
Free blood pressure testing
Blood sugar screenings
Ideal Protein
Pharmacist-certified injections and flu shots
Prescription compounding
Our leading retail selection boats a large range of products, including home healthcare products, crutches, canes, braces, compression stockings, braces, mobility aids, natural products, supplements, cold and flu remedies, cosmetics, Ideal Protein Products, and Option+ products. Our team of healthcare specialists are highly-trained in all of our products and services, so you can rest assured knowing that you're receiving the right solution.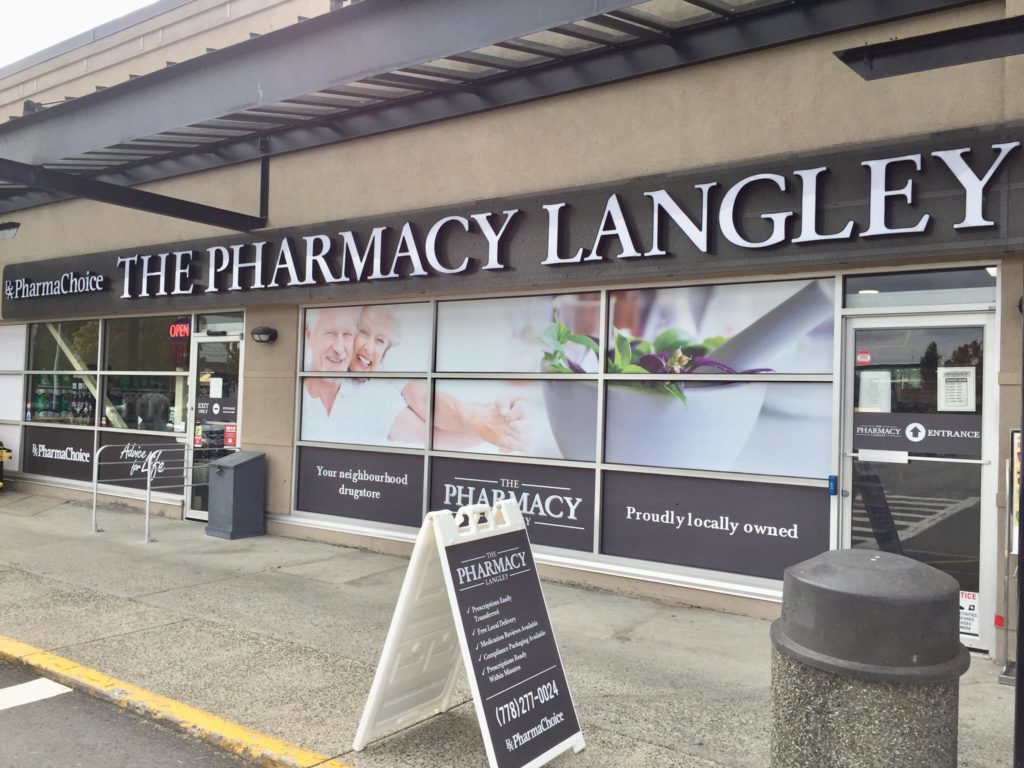 Check out this week's deals in the flyer!
We've got you covered for all of your needs.
The health and wellness of both you and your loved ones should always be of utmost importance. At The Pharmacy Group, we always hold your needs above our own. That's why we stock our shelves with some of the highest-quality products available to the market, including Ideal Protein Products. That's why our pharmacy is fully-equipped with innovative and advanced technology. That's why our specialists always greet our customers with a smile and treat them with respect and equality. Because to us, the health, wellness, and happiness of our customers is always top priority. The warm and welcoming atmosphere within each of our seven locations let's our customers know that they can feel comfortable and confident in allowing us to meet their medical and healthcare needs.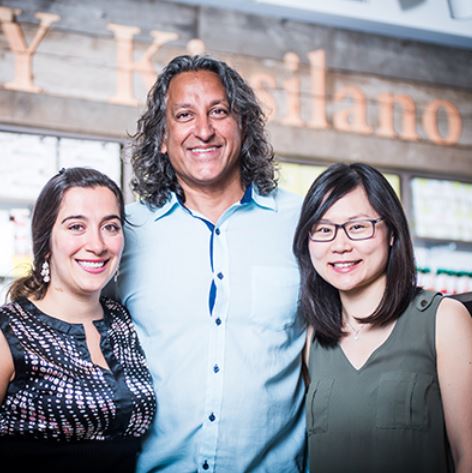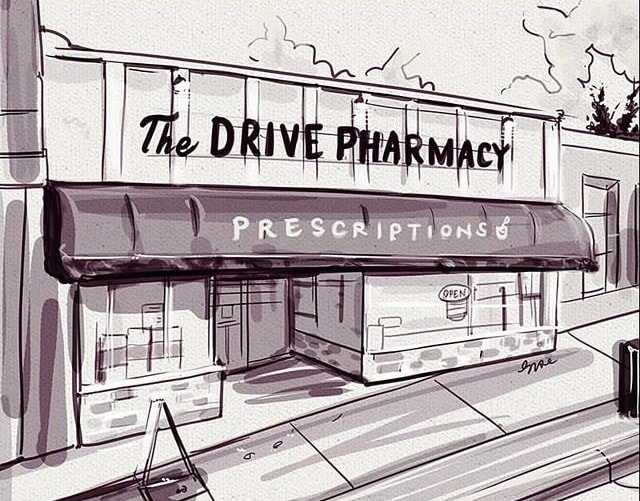 From humble beginnings, our pharmacy has grown into the local leader for medical products and healthcare advice in Vancouver. Since 2005, The Pharmacy Group has been serving the Greater Vancouver Area and surrounding communities with high-quality products, unbeatable prices, and unforgettable customer service. From coughs and colds, to broken limbs and healing muscles, our team of healthcare professionals are here to help you and your loved ones reach the best quality of health possible. If you're in need of supplies to beat the flu, vitamins to maintain a healthy lifestyle, or even a shoulder to lean on in a time of need – we are here to help. We have seven pharmacy locations, which can be conveniently found throughout the Greater Vancouver Area. Our seven locations include The Pharmacy Kitsilano, Langley, West End, Drive, Main Street, Westview, and Yaletown. Give us a call or visit your nearby pharmacy to get started.
Visit One Of Our Locations Today
We look forward to welcoming you to our store. Please reference the map below for directions to The Pharmacy.